Why Get a Dubai Golden Visa?
Become a legal resident of the UAE that allows you to stay, work and invest.
Become a tax resident of the UAE.
Open a branch of your existing business or start a new business in Dubai.
You can have 100% ownership of your business in the UAE.
Open personal and corporate bank accounts in the UAE under your new business
Travel freely in and out of the UAE at your convenience
You can also apply for Dubai residency for you and your family.
Work, reside, travel, and invest in the UAE
Access prime education and healthcare for you and your family.
Inclusive of:
Trade License
Residency Visa and Immigration
Personal and Corporate Bank Account Opening
Golden Visa 10-Years
Company Liquidation and Closing Fee
Why Dubai?
Strategic Location: Dubai is located at the crossroads of Europe, Asia, and Africa, making it a strategic hub for businesses looking to reach these regions. It has world-class infrastructure and is well-connected by air, sea, and land.
Business-friendly Policies: Dubai has a favorable business environment with low corporate tax, no income tax, or customs duty. The government also provides a range of incentives and support services to help businesses thrive.
Entrepreneurial Culture: Dubai has a vibrant entrepreneurial ecosystem, with many startups and small businesses. The government encourages innovation and entrepreneurship, and there are many opportunities to network and collaborate with other entrepreneurs.
Diversified Economy: Dubai's economy is diversified and includes sectors such as finance, real estate, logistics, and tourism. This means that there are many opportunities for businesses in different industries.
High Quality of Life: Dubai offers a high quality of life, with modern infrastructure, excellent healthcare, and a safe environment. It also has a multicultural society with a welcoming attitude towards foreigners, making it an attractive place to live and work.
Golden Visa
Categories
Through Company Formation
Individuals who establish a company in the UAE and meet the eligibility criteria of having a bachelor's degree and drawing a minimum salary of not less than USD 8,168.29 (AED 30,000) monthly, holding a valid employment contract within the UAE, can apply for the Golden Visa.
Through Real Estate Investment
Any individual who has purchased a property worth no less than USD 600,000 (AED 2 million) or has purchased one or more completed or off-plan properties of no less than USD 600,000 (AED 2 million) from a list of approved local real estate companies are eligible to apply for a Golden Visa.
Timeline to Acquire
Golden Visa
Business Setup License

Organize Employment Residency Visa

Assist in Opening Corporate/ Personal Banking

Provide 6 Months Salary Proof (USD 8,168.29 or AED30,000/ Monthly)

Creative Zone Applies for Golden Visa

Issuance of Golden Visa

Cancellation of Trade License (If Required)
Golden Visa Through Real Estate Investment
Application Requirements:
Title Deed (Paid property $ 600,000 USD or AED 2 million)
Visa or passport copy
Emirates ID
Applicant inside UAE
International and local health insurance
Golden Visa Through Company Formation
Application Requirements:
Passport Copy of Shareholder / Manager for obtaining Trade License
Emirates ID, Visa for Bank Account Opening
NOC (No Objection Certificate) letter from the company that allows an employee to hold golden residency, also it should mention that the service period is not less than 1 year as a general manager - executive, director - chairman of the board of directors.
Attested degree certificate (bachelor's degree or higher + university degree equivalency) – Degree must be attested from the UAE embassy of the home country and Ministry of foreign affairs in Dubai.
Salary certificate (not less than $ 8,168.29 USD or 30,000 DHS/Monthly)
Labour contract with the same profession and salary mentioned on the salary certificate.
Bank statements (last 6 months showing monthly salary and salary must show in the statement and not withdrawn second day, if the salary withdrawn second day of the deposit to another account, we will require a second bank statement showing the same)
Studio picture
How can Creative Zone Assist you?
Creative Zone can help you create a strong profile to apply for the Golden Visa as the authorities have put in place a strict eligibility criterion and a long list of documents and formalities. Our concierge team will assist you every step of the way in your application and ensure that all requirements are complete, and your profile is approved.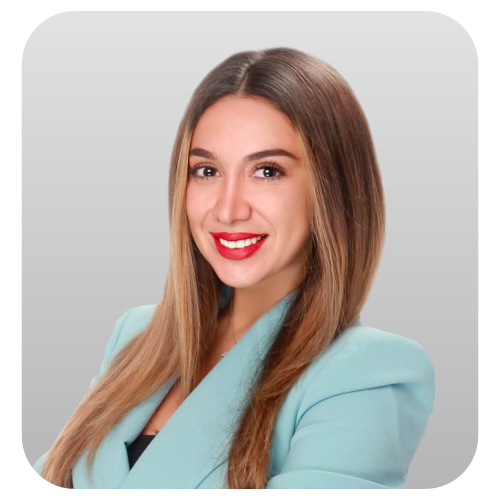 Matilda Gjini
Business Setup Advisor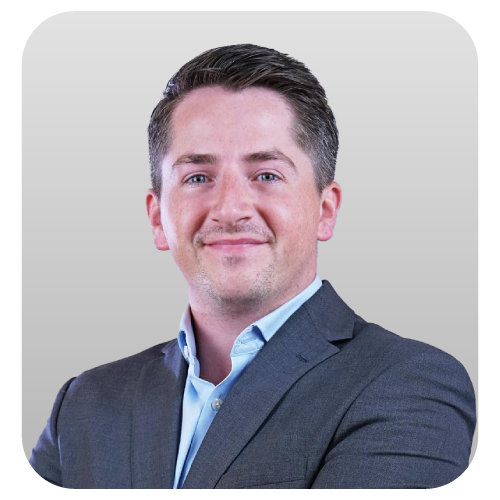 George Skinner
Business Setup Advisor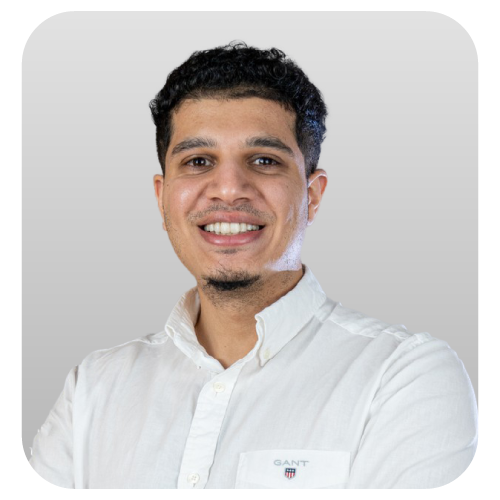 Shaney Haider
Business Setup Advisor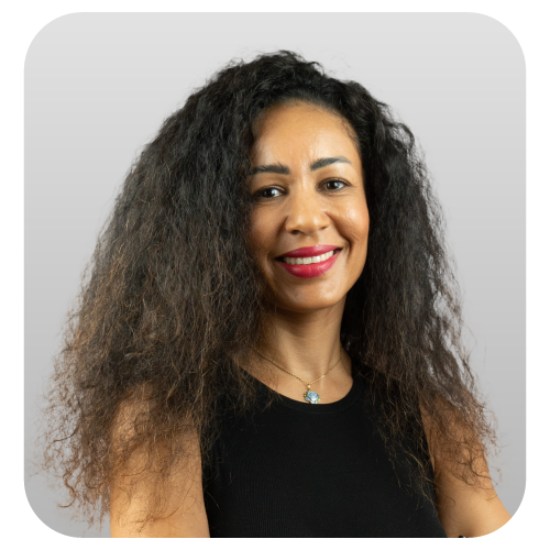 Soumaya Argui
Business Setup Advisor
Get in touch with our Golden Visa Specialists to learn more